Research & Analysis
LEADINGEDGE...delivering innovative and strategic solutions for your workforce.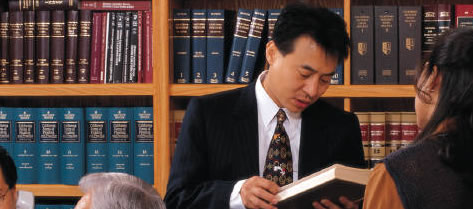 Leading Edge provides comprehensive research and analysis of your internal operations. This process is designed to help you achieve greater, more profitable success. We uncover problems that threaten to damage successful business operations.
State of Maryland Department of Education Adequacy Study
Beyond Horizon Manpower Study
Department of Navy Civilian Best Practices Study
Department of Navy Future Surface Combatant C4I Study
Interested in letting our team work for you?
If you have any questions, contact us via email - Careers@leadedgellc.com.