Human Capital Management
LEADINGEDGE...delivering innovative and strategic solutions for your workforce.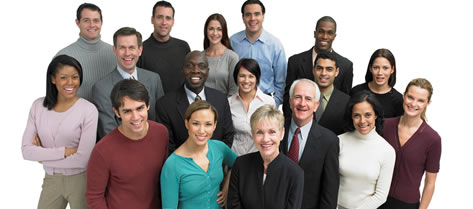 Leading Edge has over 30 years of combined experience in "results oriented approach" to Human Capital Management with an emphasis on diversity and inclusion. We have successfully:
Led efforts to develop human capital policy changes which generated over $300 million in savings in a two year period.
Led US Navy Diversity and Inclusion initiatives in the 2006 to 2010 timeframe to record setting diversity goals at the US Naval Academy and NROTC programs.
Managed diversity activities for 258 Flag and SES leaders.
Expanded Navy internal affinity groups membership by 300%.
Supported US Marine Corps and Coast Guard in achieving record setting diversity goals.
Interested in letting our team work for you?
If you have any questions, contact us via email - Careers@leadedgellc.com.