Leadership Development
LEADINGEDGE...delivering innovative and strategic solutions for your workforce.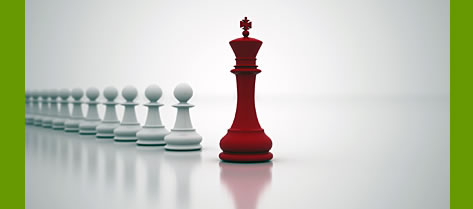 Leadership Development
Leading Edge Solutions has over 100 combined years of operational leadership managing small to large teams at the international, federal and state levels. Our Company is built to deliver leading edge leadership development solutions to federal, state government, private sector and non-profit organizations.
Leadership initiatives resulted in 23% gain in productivity and increased retention by 10%.
CEO has over 25 years of operational leadership experience combined with an academic foundation in Leadership theories.
Our leadership programs can help you develop or enhance your leadership skills. View our sample training video series. Looking for rmore? Contact us for group or individual leadership training.
WHAT MAKES A GOOD LEADER?
Part 2
Are leaders born or developed?
WHAT MAKES A GOOD LEADER?
Part 3
Why should you assess your leadership capabilities?
WHAT MAKES A GOOD LEADER?
Part 4
What is the best way to develop leadership skills?
WHAT MAKES A GOOD LEADER?
Part 5
What are the characteristics of a good leader?
MILITARY TRANSITION
Part 1
What are the 3 things you should know to transition from the military?